Why we are the best choice
Vacumaid Central Vacuum systems are a surprisingly economical investment that can add permanent value to your home. They are built tough, of corrosion resistant galvanized steel, to last many times longer than other plastic housed vacuums. All portable vacuums exhaust air and contaminants back into your living area. Central vacuums are a one-way ticket outside for fine dust particles.
Since the power unit is located in the garage, or other suitable remote area, dust particles, mold spores, pollen, dust mites, and other allergens are totally removed from your living area leaving your home clean and fresh. We can also install in finished homes that have no pre-piping.
We carry a wide range of central vacuums as well as portables, cleaning tools and accessories. We have both electric and air driven power heads and a variety of electric hoses. You can buy them as kits or individual pieces to make cleaning your home a breeze.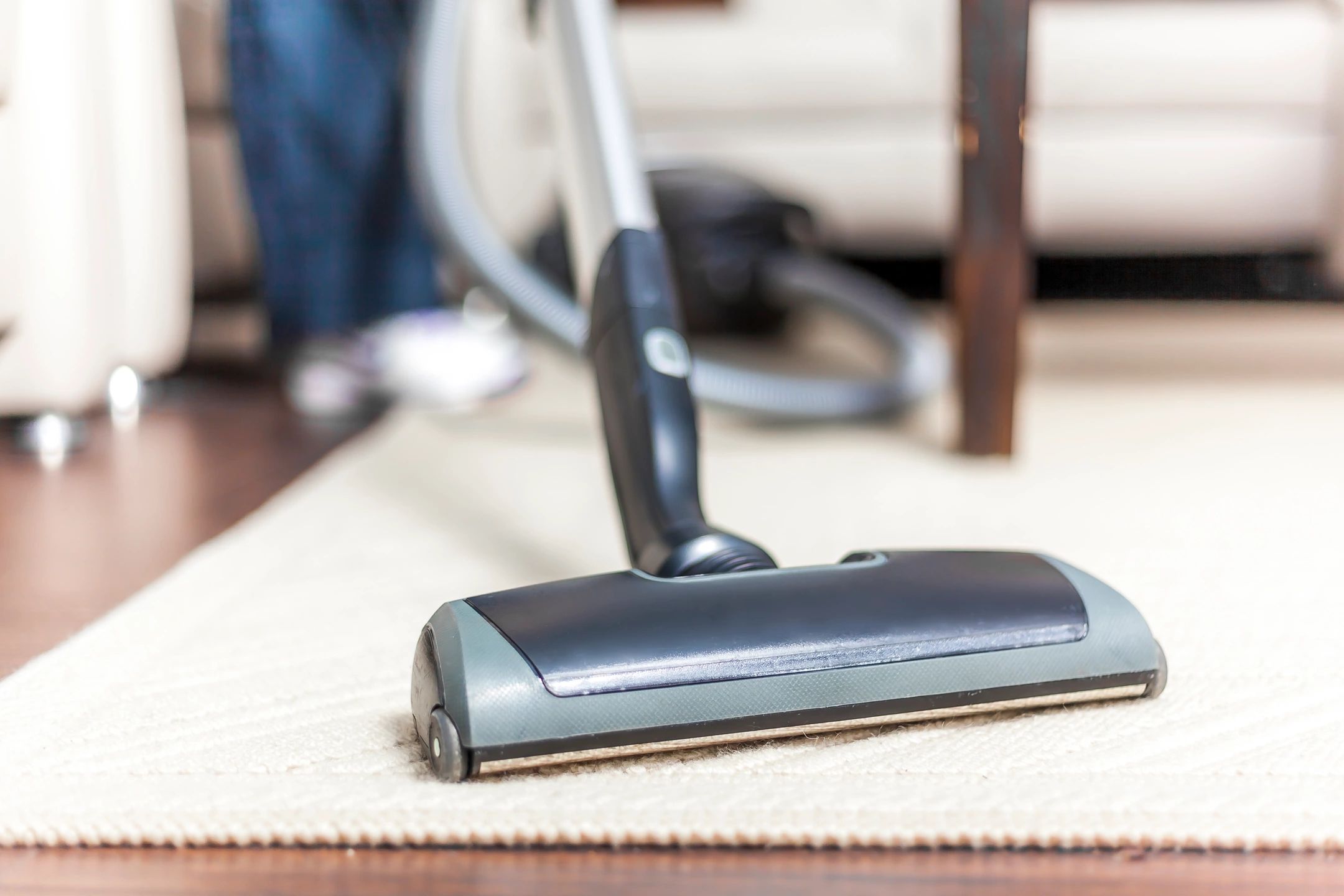 Lyndsay Manufacturing has been building the best quality vacuums in North America, for over 60 years.
Check their website for more vacuum system products, by clicking on the green button....