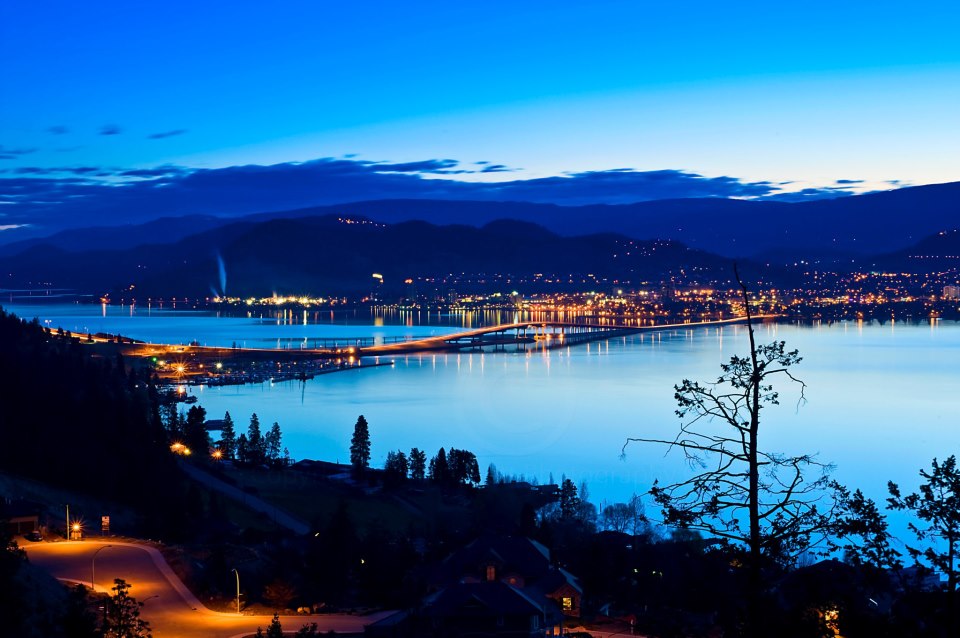 Our Approach
We are striving to give people what they want and deserve. Confidence in the best materials and quality workmanship, for a reasonable price.
Our Story
"Vacumaid of BC" has been serving the Okanagan for over 50 years.  We have choices and only sell what we believe in.
Lyndsay Manufacturing has been building our VacuMaid and AstroVac systems  their plant in Ponca City, Oklahoma for over 60 years. We get together once a year at the annual conventions around the world to update information, product knowledge and any upgrades or new innovations like "Hide-A-Hose" or "Wally Vacs".
Meet the Team
We may have a sense of humor, but we take our job and your needs seriously and provide the best quality products and service possible.
Richard Foxon
President
Owner, installer, sales, and  service technician
Installer/ Service Technician
Qualified Installer and service technician. Holds an Electrical Contractor License, and is Bonded with the BC Safety Authority.
Your Next Steps…
Call us any time at 250-762-9702, 8:00 – 5:00 Monday to Friday.