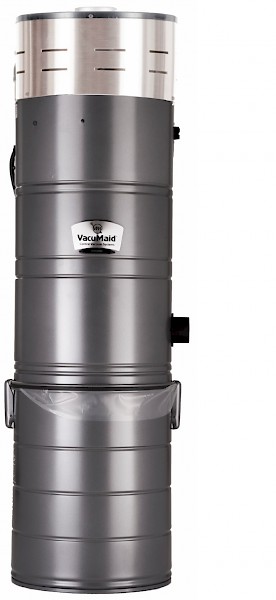 Cyclonic systems
Known for the original and true "Cyclonic" filtration method. Needs no bags or filter. Separates large debris into the can, and exhausts fine dust particles directly outside the home. Variety of motor sizes to suit the size of your home.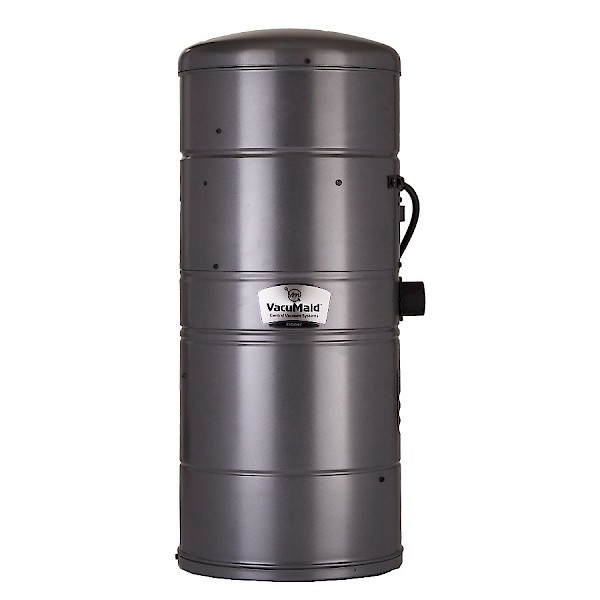 Commercial double motor systems
We have Vacuum systems for all applications and industries including our Commercial double motor systems.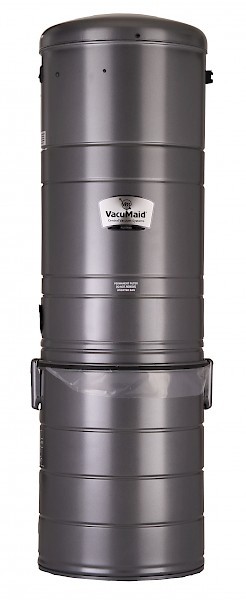 Filtered Systems
If you can't exhaust to outside we have filtered units with Hepa disposable bags or permanent Inverted cloth bags.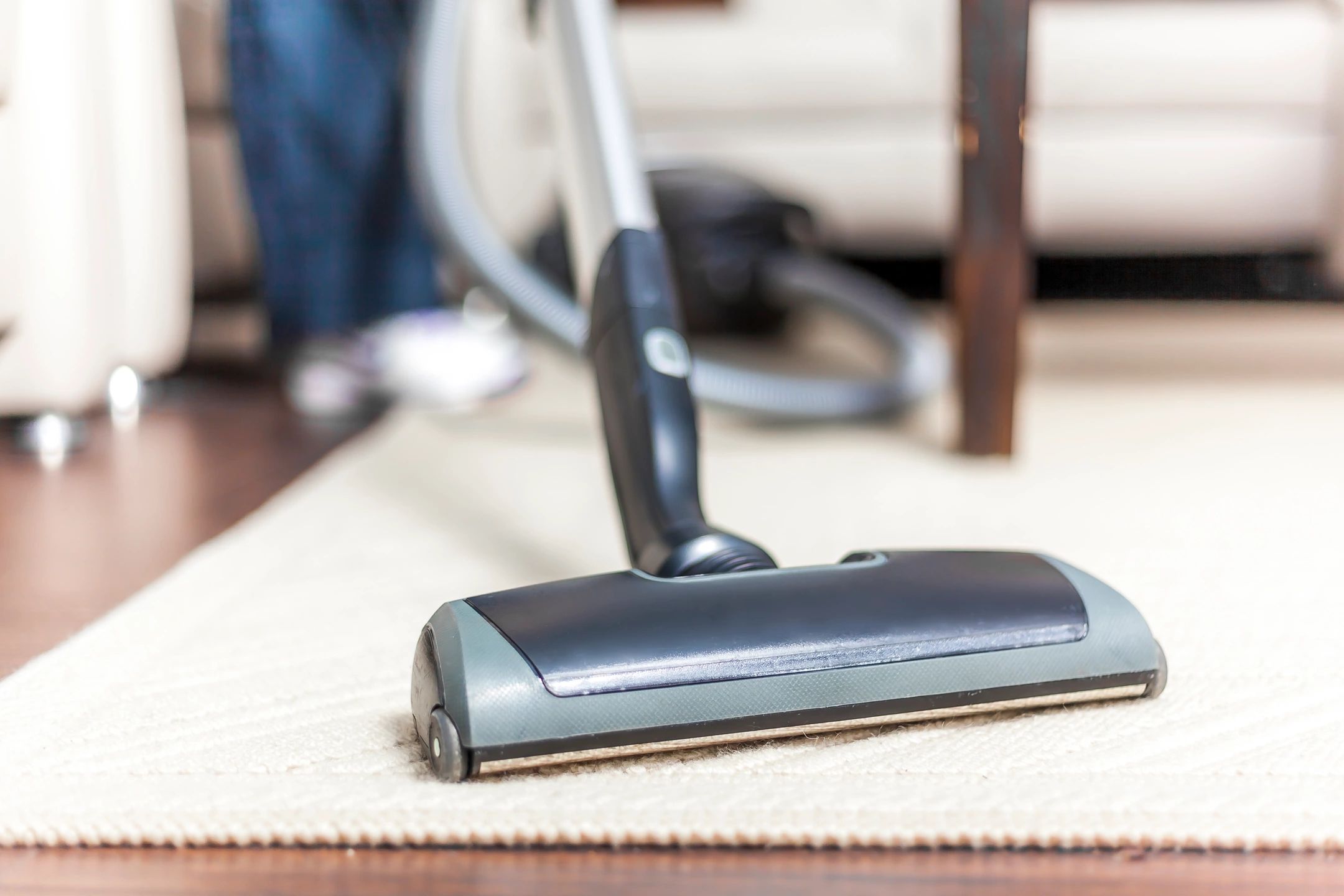 Custom Hose and Power Head kits
We have Custom Hose, Power Head and Tool Kits to suit your flooring needs and your budget. From all manufacturers like Wessel Werk, Sebo, Linhuas, and Eureka.
Belts and Bags and Repairs
We Repair ALL  Vacuums and carry Belts and Bags for Most popular machines for Miele, Eureka, Electrolux, AstroVac, VacuMaid, Hoover, Broan, Nutone, Kenmore, Samsung, Hayden, Dyson, Kirby, Compact, Dirt Devil, Panasonic, Johnny Vac, etc.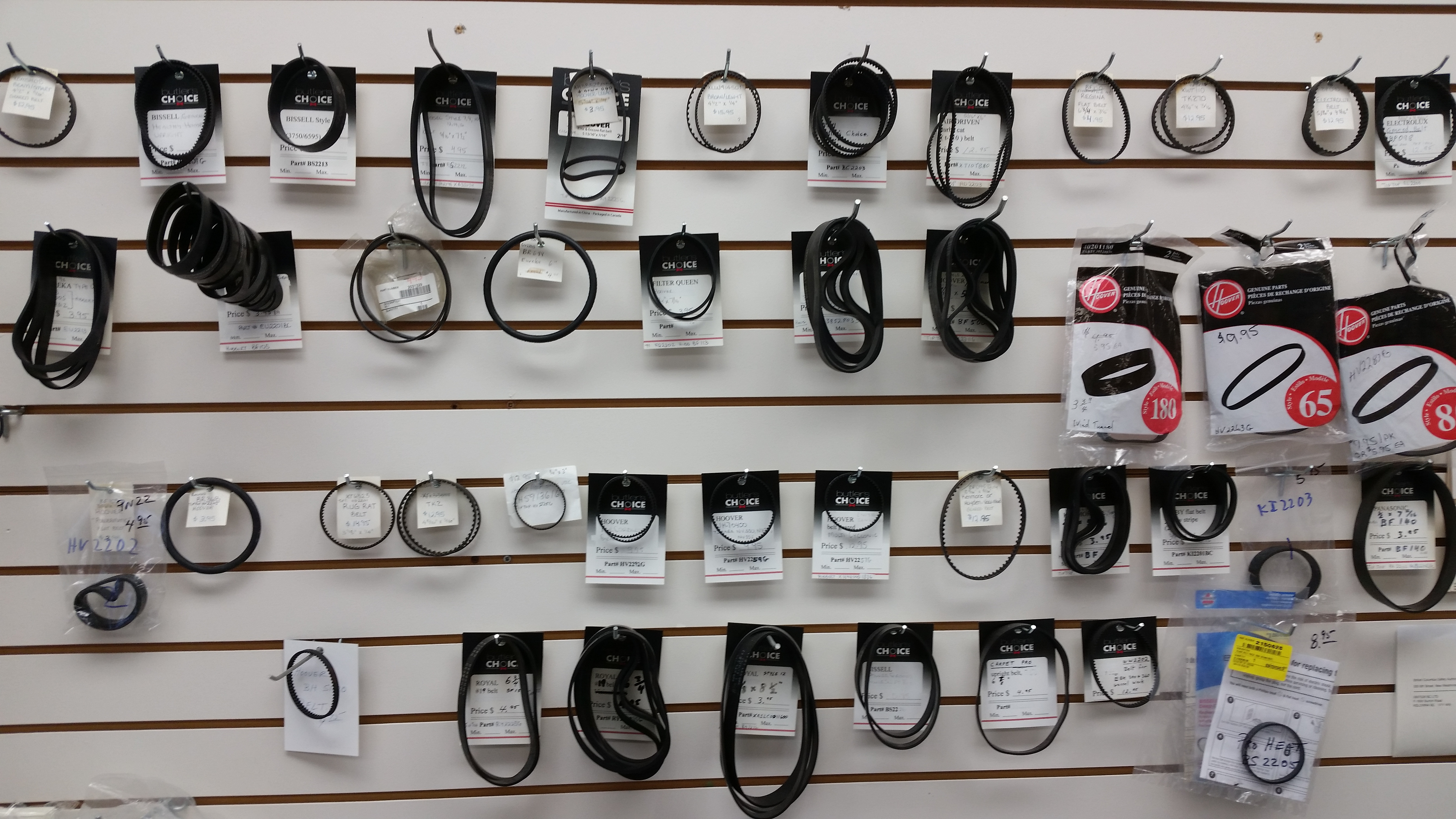 Next Steps...
Call us for a quote, in home service call, or for answers to your questions at 250-762-9702. We are here for you.